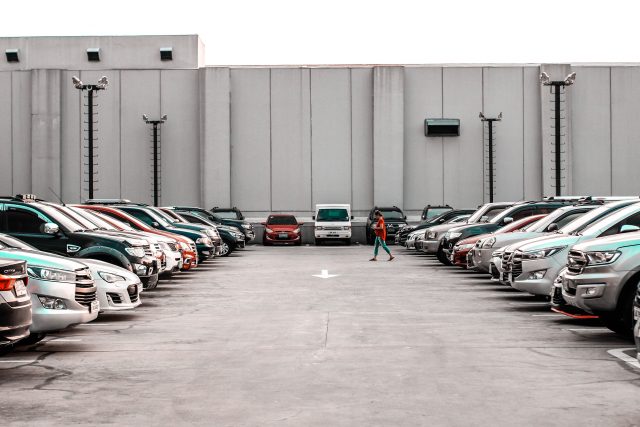 One Alamo Center – Garage
Reserve One Alamo Center Parking Here:
Welcome! Use this page to find out anything you may need to know about One Alamo Center parking garage. ParkChirp allows you to book your hourly parking in advance, purchase a pack of validation coupons for tenants, clients, or customers, or even reserve monthly parking.
This garage is the primary parking garage for One Alamo Center and is operated by Ace Parking. One Alamo Center is located in downtown San Antonio. The facility services many of the downtown San Antonio restaurants and event venues.
Book your spot now before rates change! For easy booking from your mobile device, download the ParkChirp mobile app. Available now in the App Store or Google Play Store.
Location
Facility Address: 106 S St Mary's St Garage, North Saint Mary's Street, San Antonio, TX, USA
The entrance for this garage is on West Market Street. The entrance will be between West Market Street and E Commerce Street.
Amenities
Covered Parking
Handicap Accessible
Oversize Vehicle Friendly
Self Park
Hours of Operation
Monday: 24/7
Tuesday: 24/7
Wednesday: 24/7
Thursday: 24/7
Friday: 24/7
Saturday: 24/7
Sunday: 24/7